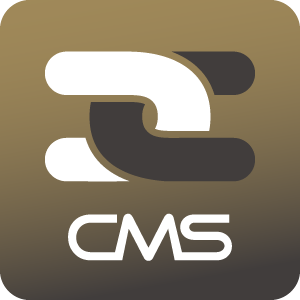 CAYIN CMS Station for NAS
1. Resilient management software with intuitive user interface and accessible online help.
2. Update contents to SMP players simultaneously.
3. Choose between main server, site server or backup server to ensure greater flexibility in network design.
4. Flexible task scheduling based on once, daily, weekly, monthly, or yearly timescales.
5. Monitor the current screenshots of a maximum of 15 SMP players per page simultaneously. This requires CMS-PRO.
6. Synchronize configurations across multiple SMP players simultaneously. This requires CMS-PRO.
7. Broadcast emergency messages easily.
We accept the following payment methods:
*Please note that Apple Pay only works on Safari.
*This product contains a non-transferrable license. Once you activate the license on one device, you will not be able to transfer the license to another device.
From USD $2,400.00
To USD $41,566.00
CAYIN CMS Station manages digital signage players for medium to large-scale deployments. It offers automatic content updates, playlist editing, and advanced central scheduling for applications that require centralized management and grouping content distribution over LAN or the Internet. With CMS's access-right management, administrators can use authentication and access control features to assign authorization to each user to manage respective groups.