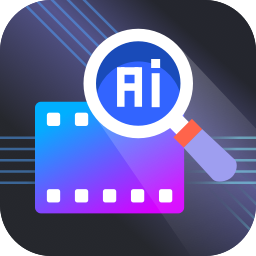 QVR AI Pack for NAS
The QVR AI Pack license empowers your NAS with QVR Smart Search (video searching) and QVR Smart Client (HDMI output).
QVR Smart Search provides a highly efficient searching technology that can completely analyze an hour-long recording in only 90 seconds, allowing you to quickly find specific events from your video recordings.
QVR Smart Client allows you to directly view surveillance footage by connecting the NAS with an HDMI output to an HDMI display. You can easily find events with Smart Search and check the results on the Timeline.
QTS
Surveillance
QuTS hero
We accept the following payment methods:
*Please note that Apple Pay only works on Safari.
*This product contains a non-transferrable license. Once you activate the license on one device, you will not be able to transfer the license to another device.