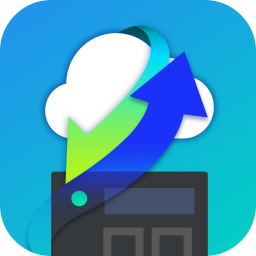 HybridMount for NAS
HybridMount's file cloud gateway mode improves your experience and efficiency when accessing the enormous cloud data and enables using network protocols to access the cloud.
QTS/QuTS hero
Hybrid Cloud
We accept the following payment methods:
*Please note that Apple Pay only works on Safari.
*This is a subscription-based product. You will be charged regularly based on the subscription plan chosen, so that you can keep using the product.