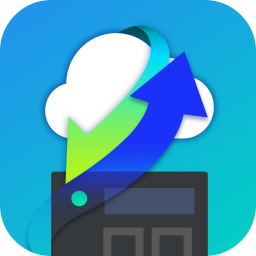 HybridMount
HybridMount's file cloud gateway mode improves your experience and efficiency when accessing the enormous cloud data and enables using network protocols to access the cloud.
QTS/QuTS hero
Hybrid Cloud
We accept the following payment methods:
*Please note that Apple Pay only works on Safari.
Description
HybridMount provides a file cloud gateway mode, which seamlessly integrates your NAS with your cloud storage accounts. It uses industry-standard network protocols such as CIFS/SMB, AFP, FTP, NFS, and WebDAV to ensure secure and seamless connections. This reduces waiting time when loading files and improves your overall experience when accessing large amounts of cloud data using various applications in QTS, including file management and multimedia services.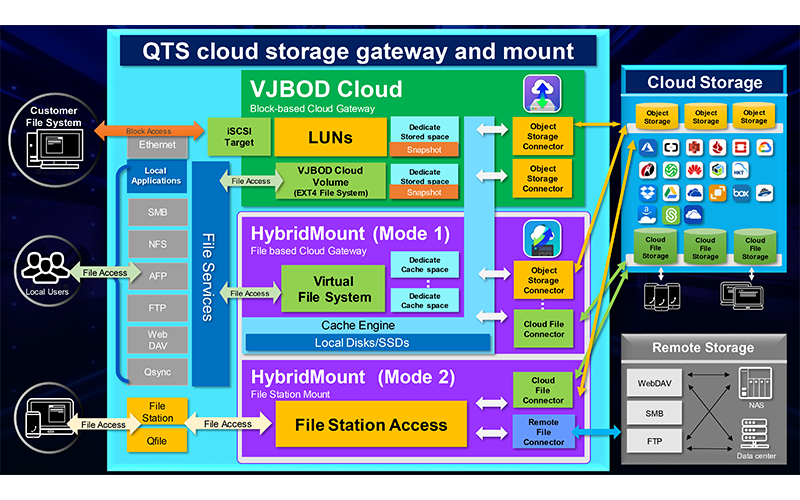 Supported Models
All QNAP NAS models
System Requirements
QTS version 4.4.1 or later