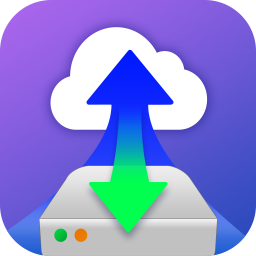 VJBOD Cloud
Expand your NAS storage with VJBOD Cloud by creating multiple connections to different cloud services.
SKU
VSKU-LIC-SW-VJBODCLOUD
Related Videos
Description
VJBOD Cloud is a block-based storage gateway solution that allows you to expand the storage space on your local NAS using cloud space from cloud services such as Google Cloud and Amazon S3.
Supported Models
All x86 or ARM-64 based NAS models that can run QTS 4.4.1
System Requirements
QTS 4.4.1 or later
Note
The license can only be used on one QNAP NAS and is not transferable.