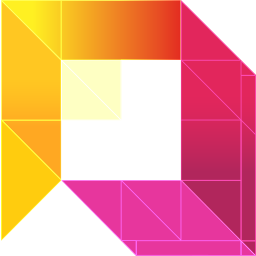 QVR Pro
Keep tabs on your property with QVR Pro's comprehensive Network Video Recorder (NVR) feature in Turbo NAS.
From USD $69.00
To USD $1,305.00
Related Videos
Description
QVR Pro Gold

8 additional channels for QVR Pro
Unlimited playback time
Added ability to be centrally managed in QVR Center (QVR Center itself is a free application that does not require licenses.)
Note:

You can only activate one QVR Pro Gold license on each QNAP NAS.
QVR Pro - 1, 4, or 8 Channel(s)

1, 4, or 8 additional channel(s) for QVR Pro
Learn more about QVR Pro licenses
Supported Models
For the best surveillance experience, we recommend using 64-bit x86 NAS models with at least 4 GB RAM.
System Requirements
QTS versions 4.3.4.0483 build 20180213 or later
Container Station 1.6.1588 or later (Container Station must be installed before running QVR Pro.)
Recommended web browsers: Google Chrome 52.0 or later, Mozilla Firefox 48.0 or later
Supported display resolution: 1366 x 768
Note
The license can only be used on one QNAP NAS and is not transferable.
With QVR Pro Gold activated, QVR Pro can support up to 128 camera channels.
The actual performance may vary, depending on your NAS model, system configuration, and camera quality.