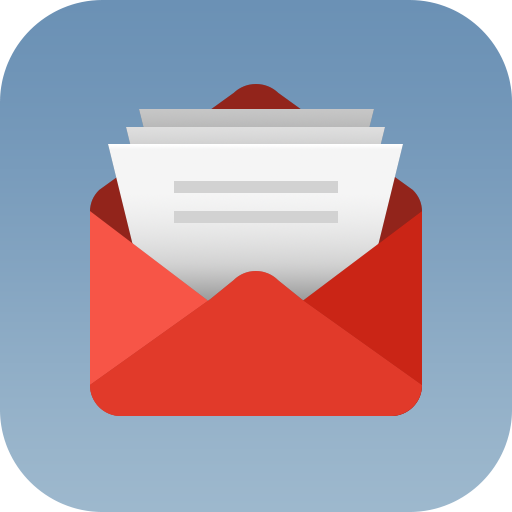 QmailAgent for NAS
QmailAgent supports major email services and email services using IMAP. With QmailAgent, you can securely centralize the management of multiple email accounts. You can back up emails to a NAS, archive emails to remote storage, and easily perform disaster recovery.
Get a free trial before 2021/5/31.
During the free trial period, you only need to fill in the required information (no credit card information is required) and download the trial license to start the free trial of QmailAgent Premium.
The free trial period of QmailAgent Premium is until May 31, 2021. After June 1, 2021, license subscriptions will no longer be free. You can purchase subscription licenses for the selected subscription plan on a monthly or yearly basis.
QTS/QuTS hero
Productivity
We accept the following payment methods:
*Please note that Apple Pay only works on Safari.
*This is a subscription-based product. You will be charged regularly based on the subscription plan chosen, so that you can keep using the product.