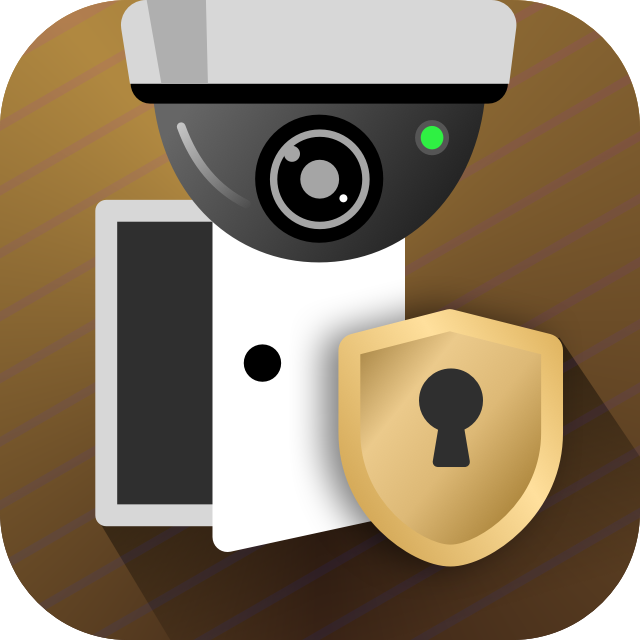 QVR DoorAccess for NAS
Build a smart and secure working environment with QVR DoorAccess
QVR DoorAccess works with QNAP surveillance applications and AI image analytics to provide a smarter, safer, and more convenient door access system.
Fast and easy deployment of access control management
Uses biometrics to prevent forgery and fraud
Supports third-party card access control systems
We accept the following payment methods:
*Please note that Apple Pay only works on Safari.
*This is a subscription-based product. You will be charged regularly based on the subscription plan chosen, so that you can keep using the product.