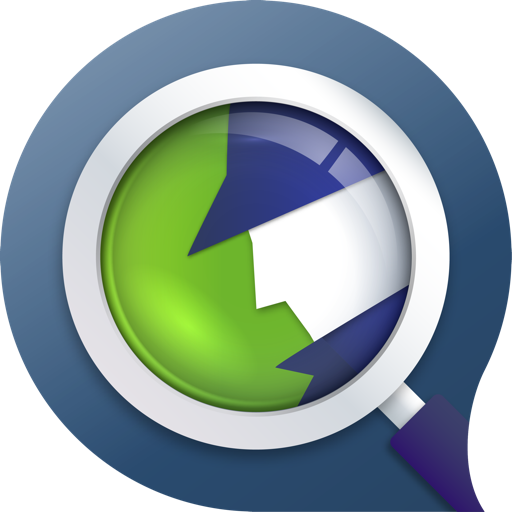 Qsirch PC Edition
The Qsirch PC Edition is a full-text search engine that helps you search for files on your PC. It can also integrate with Qsirch on the QNAP NAS to search for files on multiple NAS devices. To help you quickly find the files you need, the Qsirch PC Edition automatically indexes all files on the PC and searches for files based on the name, content, and metadata. It also comes equipped with various search options.
Get a free trial before 2021/12/31.

During the free trial period, just fill out the required information (no credit card information required) and download the trial license to start your free trial of Qsirch PC Edition Plus.
The free trial period of Qsirch PC Edition Plus ends on 2021/12/31. License subscriptions are no longer free after 2022/01/01. You can purchase licenses for the selected subscription plan on a monthly or yearly basis.
We accept the following payment methods:
*Please note that Apple Pay only works on Safari.
In stock
SKU
VSKU-LS-QSIRCH-PC-PLUS-FREE